Let's Talk About  'Cinching up your Western Saddle'.
Firstly, a few key points to remember.
You will need a few things!
1. A Western CINCH (English riders would call this a GIRTH)
2. Western Latigos.  These are the strips of leather or often Nylon, that are attached to your saddle in conjunction with your CINCH.
Things to note: Some Western Saddles have an OFFSIDE BILLET.  While our CONTOUR SADDLERY [Natural Horseman Saddles & Parelli Saddles] saddles have a DOUBLE LATIGO SYSTEM.
Read the benefits of a DOUBLE LATIGO SYSTEM here.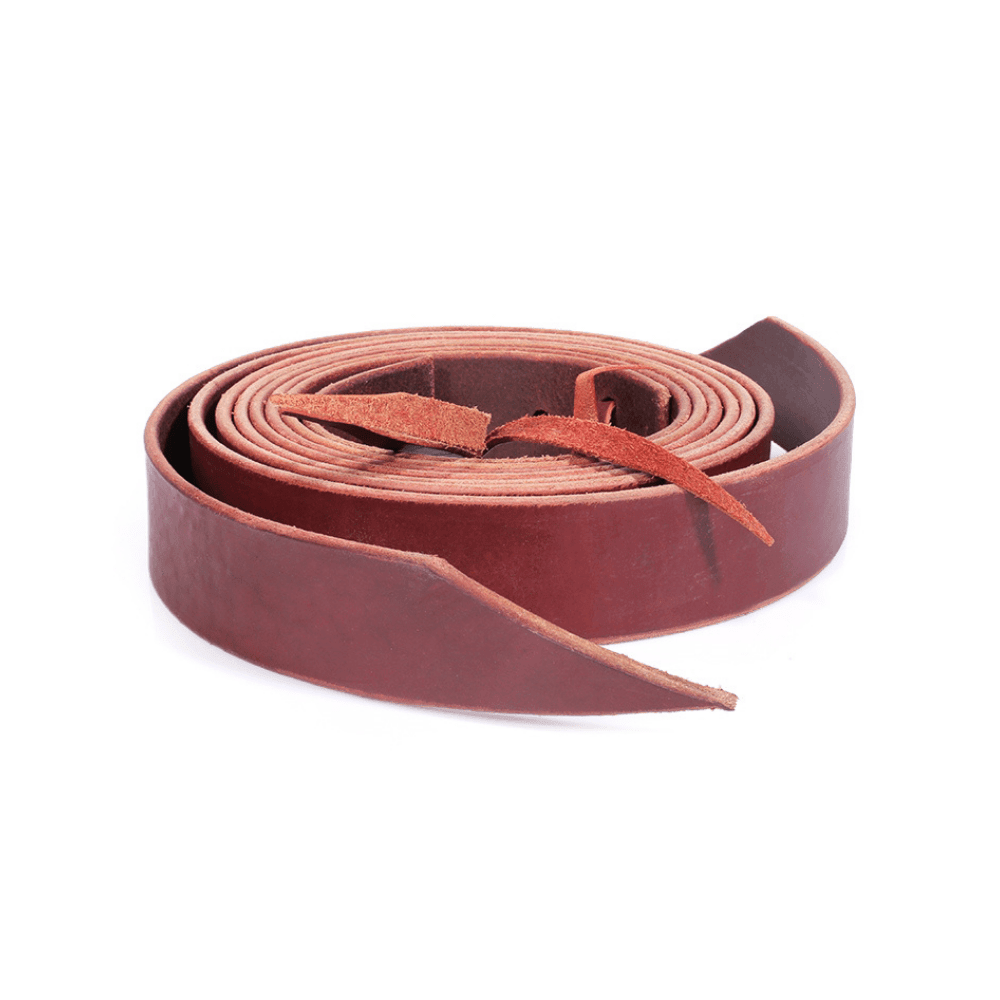 What Kind Of Latigo Do You Use?
Definition of a LATIGO: A Leather or Nylon strap attached to the 'rigging' of a Western saddle used to tighten and secure a Western cinch
Leather, unlike Nylon, has some give – it expands and contracts… Nylon latigos are the same webbing material as is used in seatbelts – strong enough to tow your truck to the moon, but it will not stretch.
Be sure to not over-tighten your cinch no matter what latigo strap you use…but especially when it's nylon.
Checking your cinch's tightness near the buckle and also at your horse's sternum will give you a key indicator as to the feel from your horse's perspective. Don't just guess! Use your hands and feel. Horses need to expand their chests to breathe.
Tips To Cinch By.
Always run your hand down behind the Latigo as you tighten. This helps ensure you can gauge what your horse is feeling.
Always cinch in stages. Consider allowing your horse the courtesy to move around after a cinching and before tightening further.
The condition of your Latigo should be inspected before each ride. Nylon is easy to scrub clean…so do so if it's clogged with old sweat and dirt. Much better than allowing it to create friction sores during your ride. If it is frayed and weakened, replace it.  Leather should be cleaned with saddle soap, a soft, lint-free cloth and distilled water.  Don't oil your leather latigos!
After securing your main cinch, your saddle is stable in case your horse should move. It's time to do up the rear cinch. Remember it needs to be snug, but not tight. When your horse moves, abdominal muscles will engage and tighten. Especially with our saddles (because there is so much available room for the horse's back to lift and expand) the rear cinch will hang loose when this happens. If it is hanging by more than an inch below your horse's belly, snugging it up a bit more will feel better to your horse and stabilize the back of the saddle comfortably. It's worth it to take the time and effort to do so. Read why: HOW TO USE A BACK CINCH ON A WESTERN SADDLE. article.
Here are TWO videos each showing how to CINCH UP YOUR WESTERN SADDLE.
1 – USING A LEATHER LATIGO.