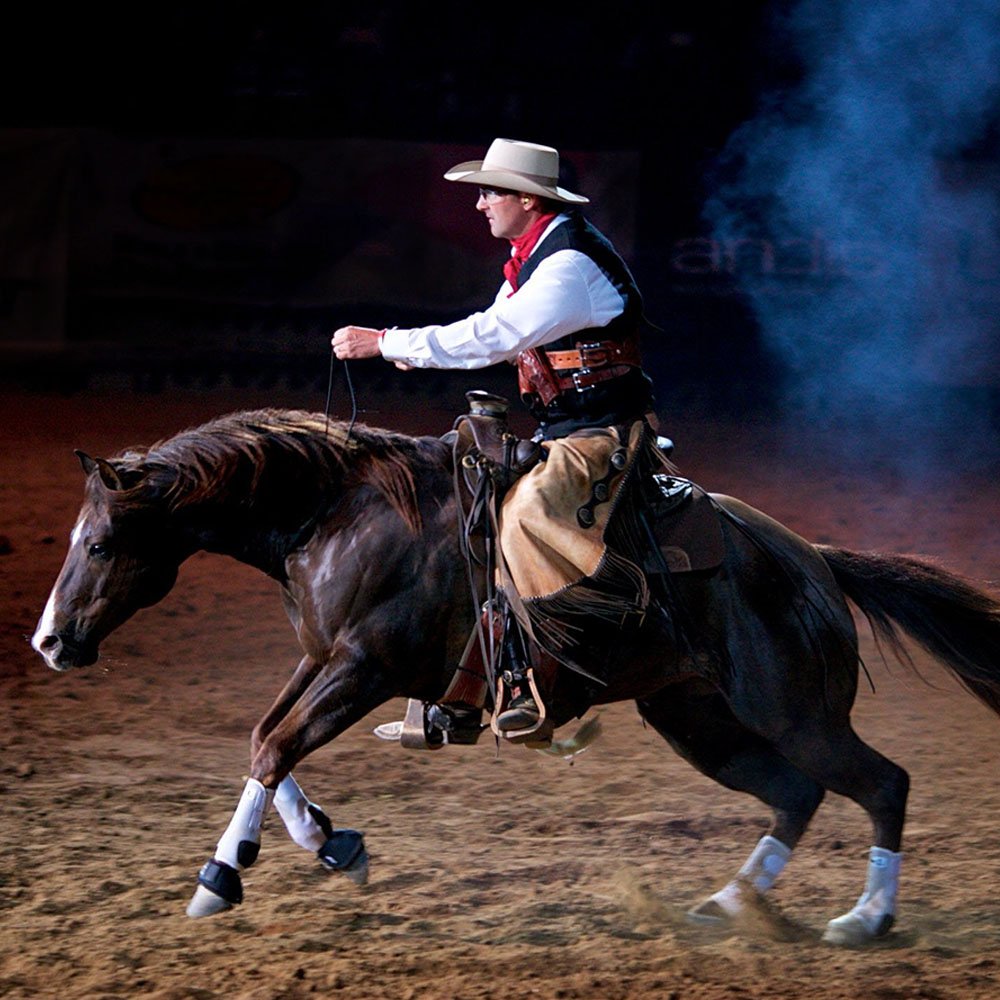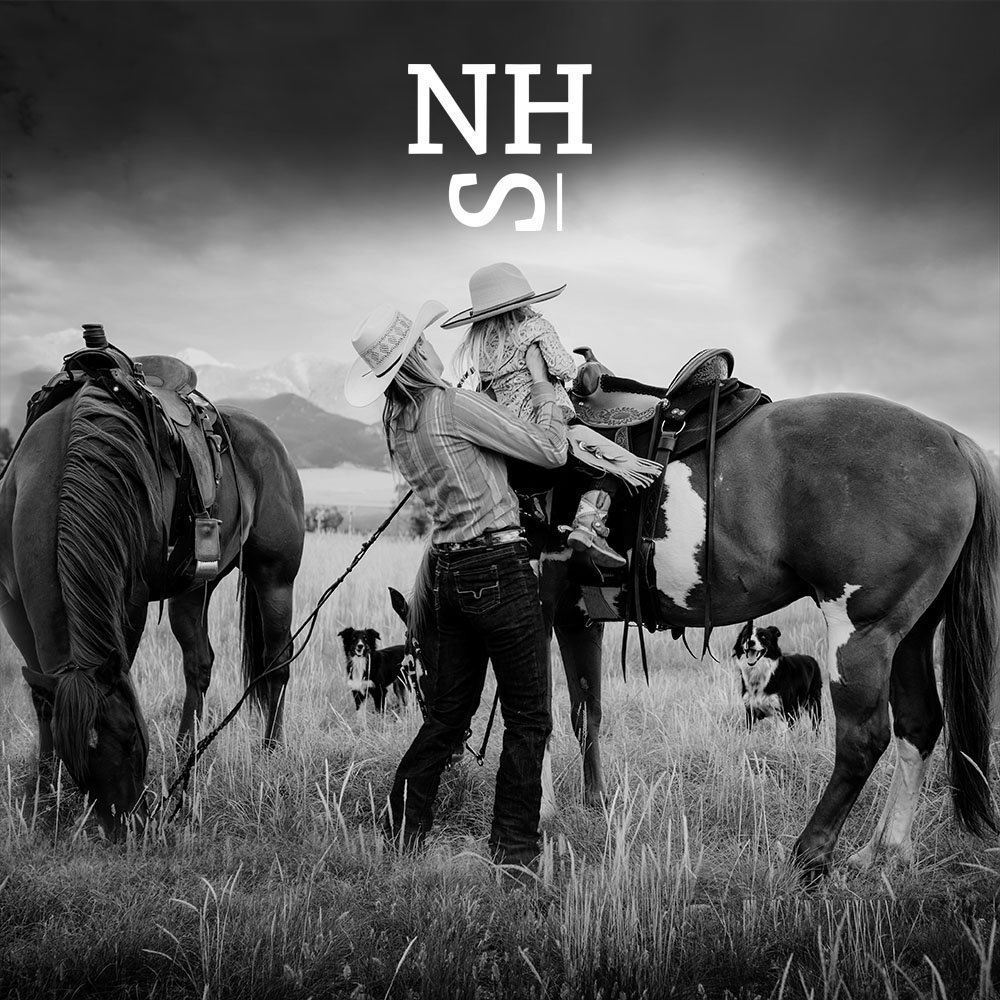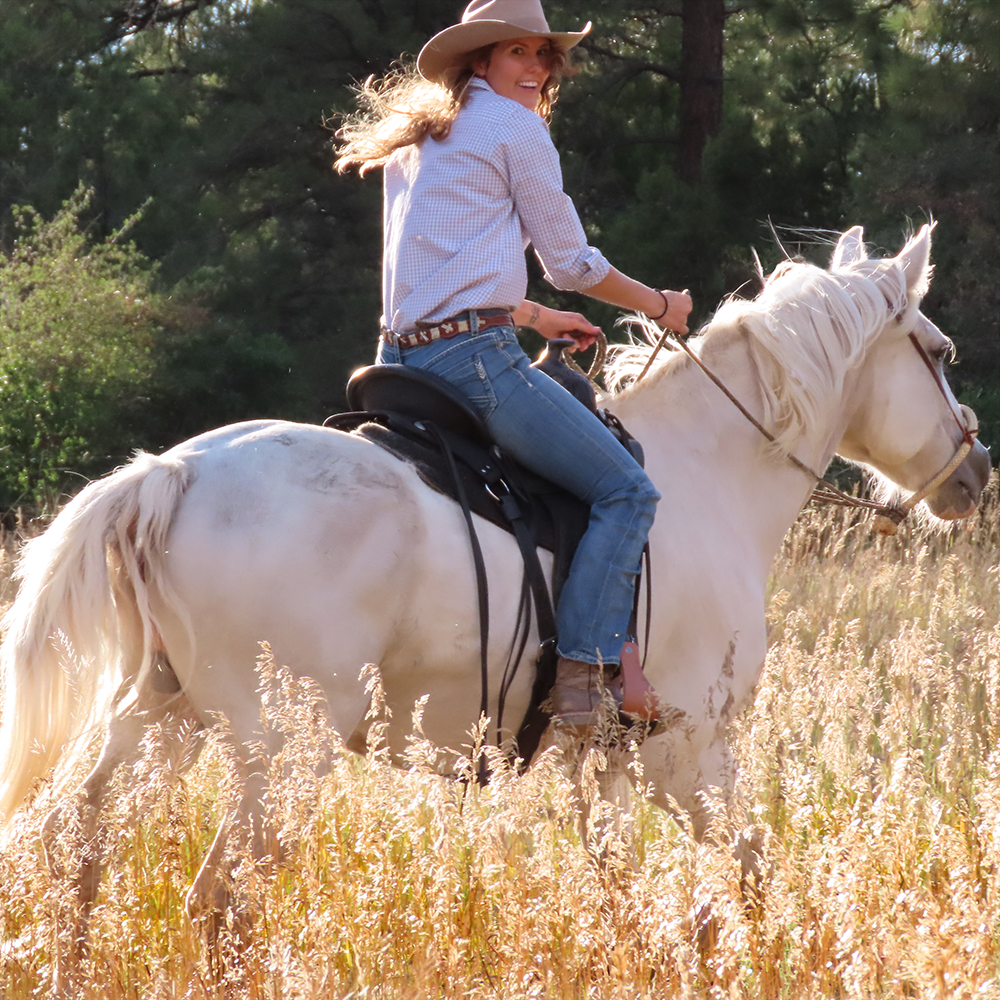 SO YOUR HORSE CAN MOVE AS NATURE INTENDED.
Our saddles are made like no others. From the inside out, they're designed for the horse's moving back. The result delivers superior comfort for your  horse – in a gorgeous hand crafted package. 
10,000 happy horses can't be wrong. 
Which one do you want?
RETHINK SADDLE FIT ™
All of our saddles have a full range of custom options. If you don't see exactly what you want here, reach out to our saddle experts.
Signature Saddle

Australian Halfbreed Sport

$

3,550.00

Sale!

Western Dressage Light

Carry Me

$

3,015.00

Carry Me Hornless

$

3,040.00

Deep Seat Light

$

3,415.00

Durango Deep Seat

$

3,650.00

Easy Rider

$

3,450.00

Hybrid Cruiser

$

4,950.00

Natural Performer

$

4,750.00

Letitia Wade

$

4,650.00

Ranch Roper

$

4,850.00

Pat's Ranch Roper

$

6,250.00

Ranch Versatility

$

4,750.00

Reiner

$

4,650.00

Western Dressage

$

4,650.00

Western Freedom

$

3,550.00

Virtual Saddle Fit With Letitia Glenn

$

200.00