So your horse can move as Nature intended.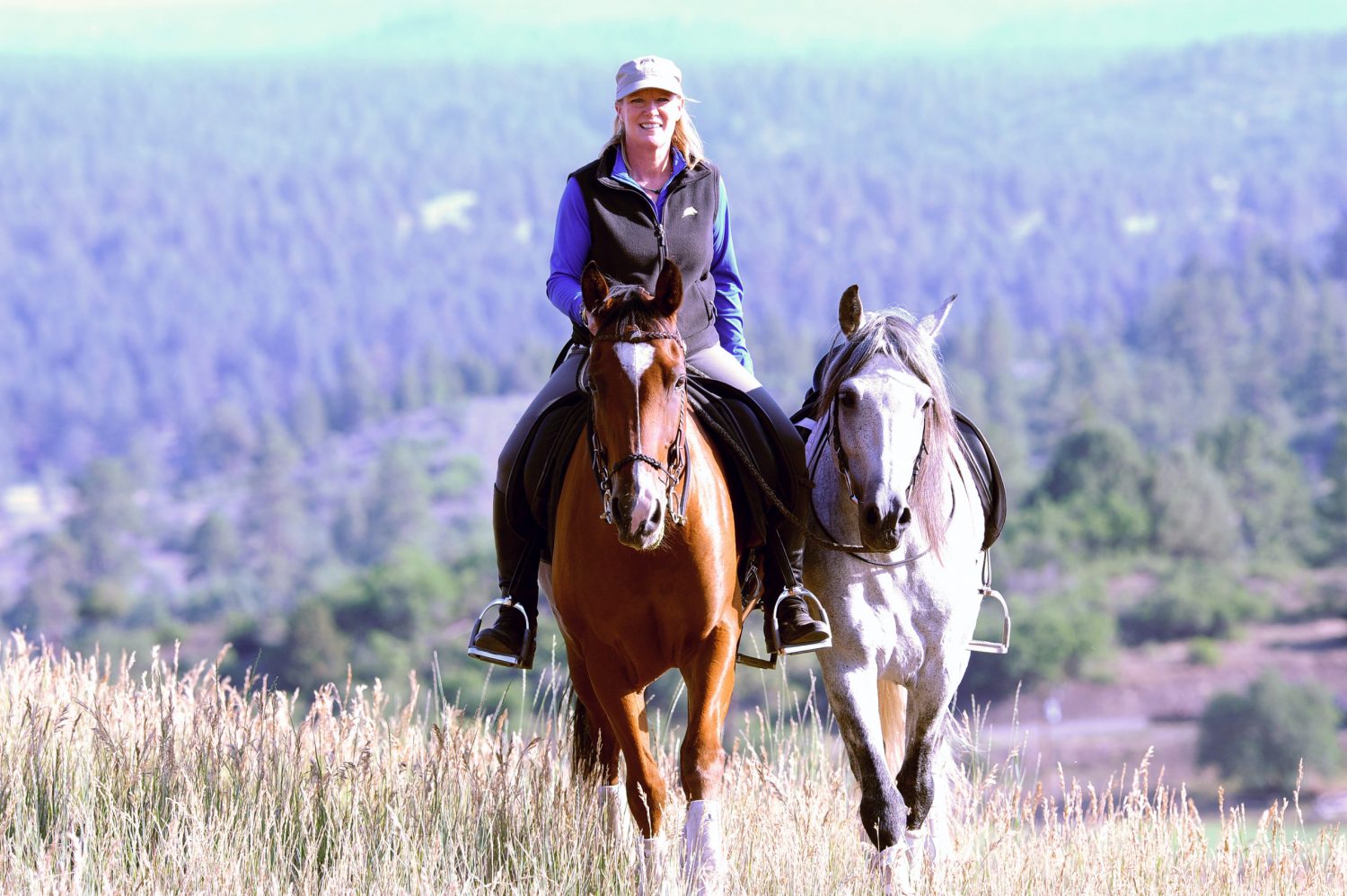 Margit Deerman.  4 Star Licenced Parelli Instructor.
WHERE DID PARELLI SADDLES ORIGINATE?
Our Parelli Saddles range was developed in support of Parelli Natural Horsemanship's quest for saddle equipment which doesn't get in the way of natural movement nor cause restriction and pain.
The Parelli community, in all of it's variety, was instrumental in developing specific models including the Natural Performer and Fluidity General Purpose Saddles, which Pat recommends to students undertaking his training. Pat's Ranch Roper was especially created with Pat's specific design and performance preferences in mind. We are proud our unique saddles and proven saddle fitting principles provide comfort, safety and performance for both horses and riders, while achieving their goals in the Parelli training program.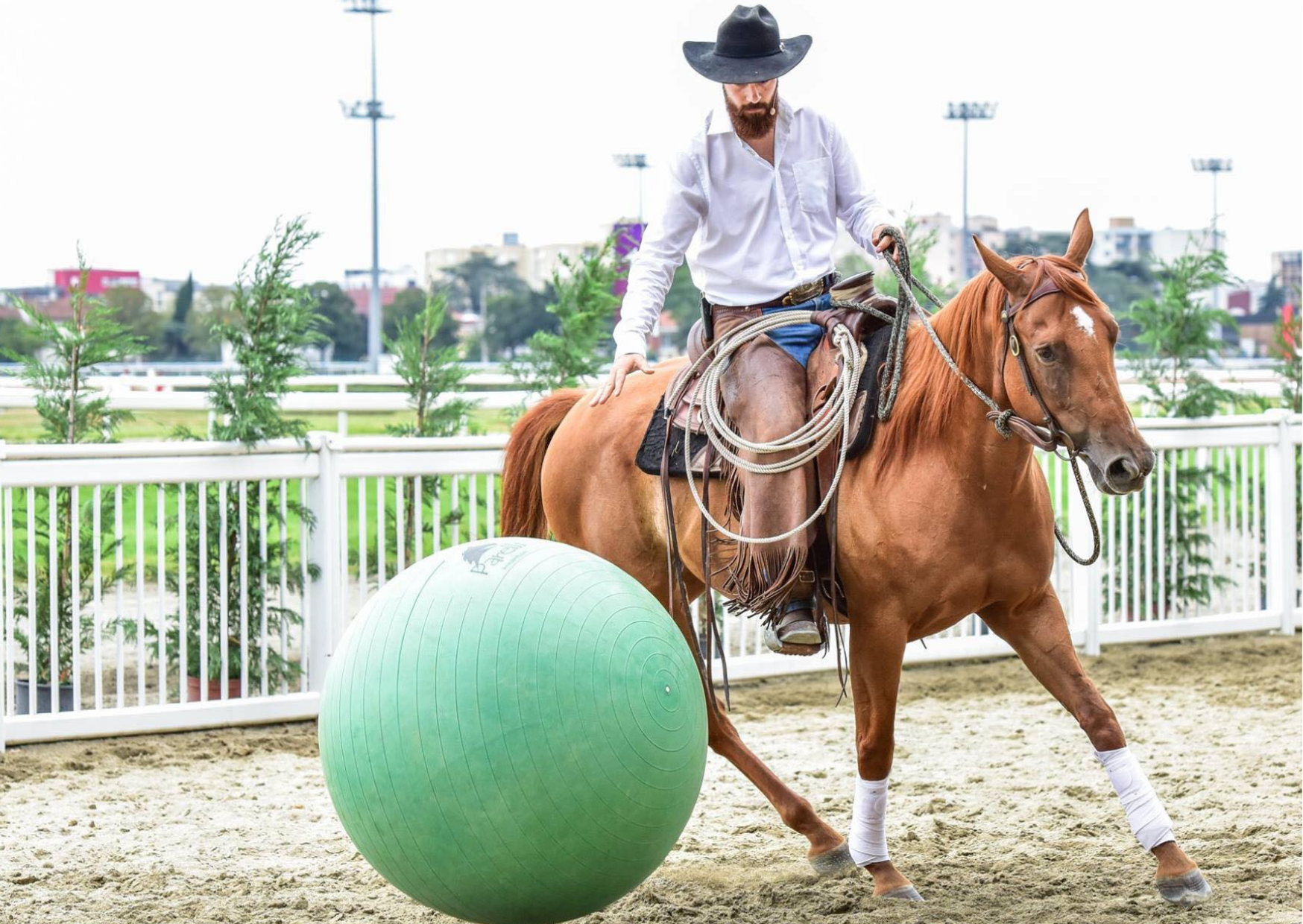 Luc Parisis.  2 Star Licenced Parelli Instructor.
WHAT IS PARELLI NATURAL HORSEMANSHIP?
Parelli Saddles has been supporting the Parelli community for over 2 decades. Famously, Parelli Natural Horsemanship was the first true at-home study program that enabled horse owners and riders to master the principles Pat Parelli had formulated. The Parelli step by step program helps their students to understand horse behavior and how to improve it using the principles of Love, Language, and Leadership. Today, Parelli Natural Horsemanship has spread to 76 countries, over a million people, and has improved the lives of horses around the world.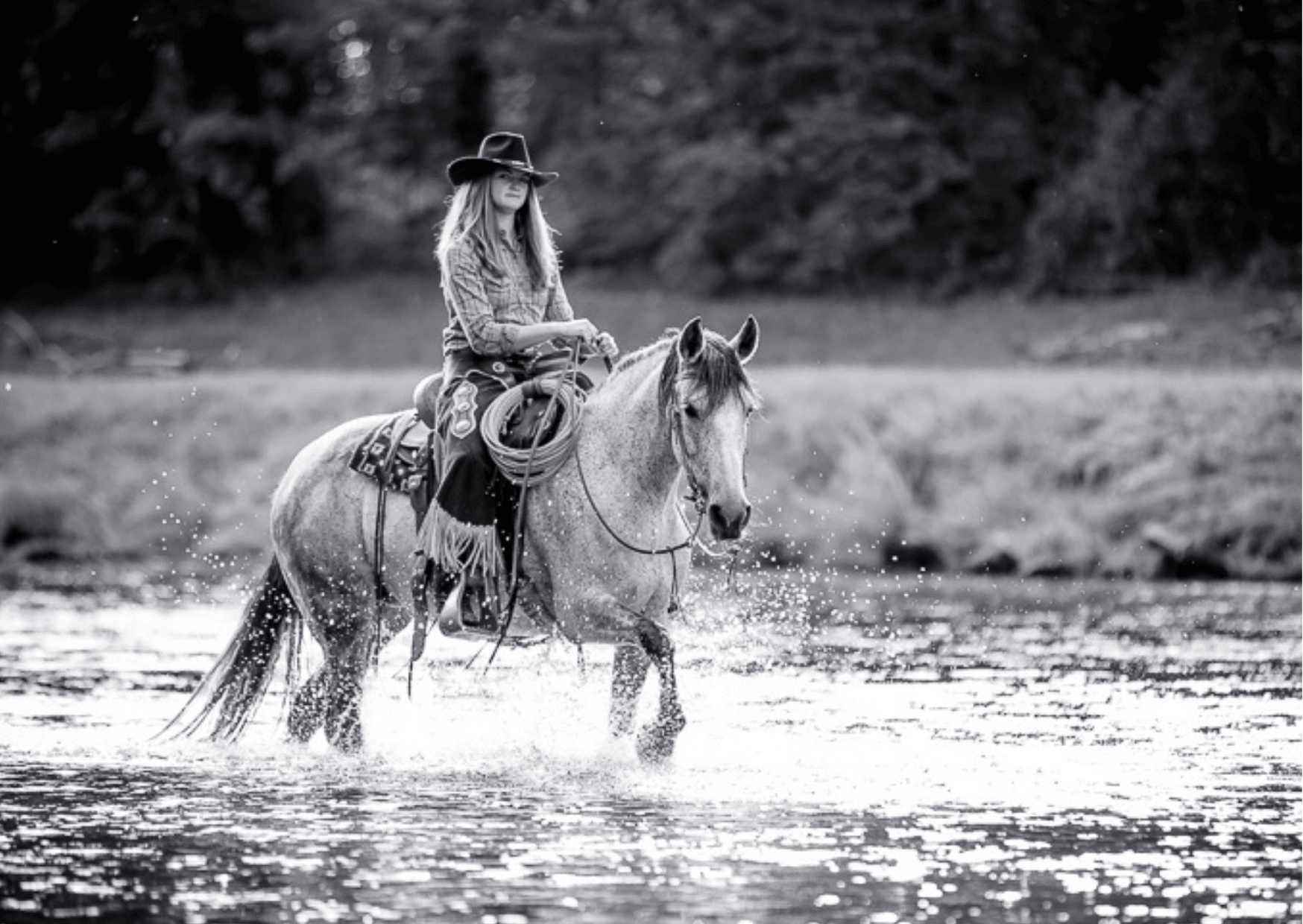 Anais Zimmermann, Switzerland. 2 Star Licenced Parelli Instructor.
INSPIRING THE NEXT GENERATION.
Pat Parelli has currently over 200,000 students worldwide, with 250 instructors across the globe in his Licensed Professionals Program. Pat's aim has always been to help make the world a better place for horses and the humans who love them. His teachings are influenced by mentors/legends/friends Tom and Bill Dorrance, Ray Hunt and other skilled horsemen he has met along the way. All over the world, Parelli professionals inspire the next generation of horsemen/horsewomen towards never ending self improvement. We always appreciate the input, feedback and wishes of the Parelli community in the process of developing new saddle models and products.
Managing the interface – our VersaFit™ pads and shims:
All Shims Package

$

199.00

Original Shim Package

$

110.00

Thin Shim Package

$

110.00

VersaFit Pad Scraper

$

9.95

Sale!

English Airpad

English Halfpad Air

$

279.00

Sale!

English Smartpad®

Western Airpad

$

429.00

Western Airpad Breeze

$

429.00

English Halfpad Breeze

$

199.00

Hybrid Smartpad®

$

399.00

Western Smartpad®

$

399.00