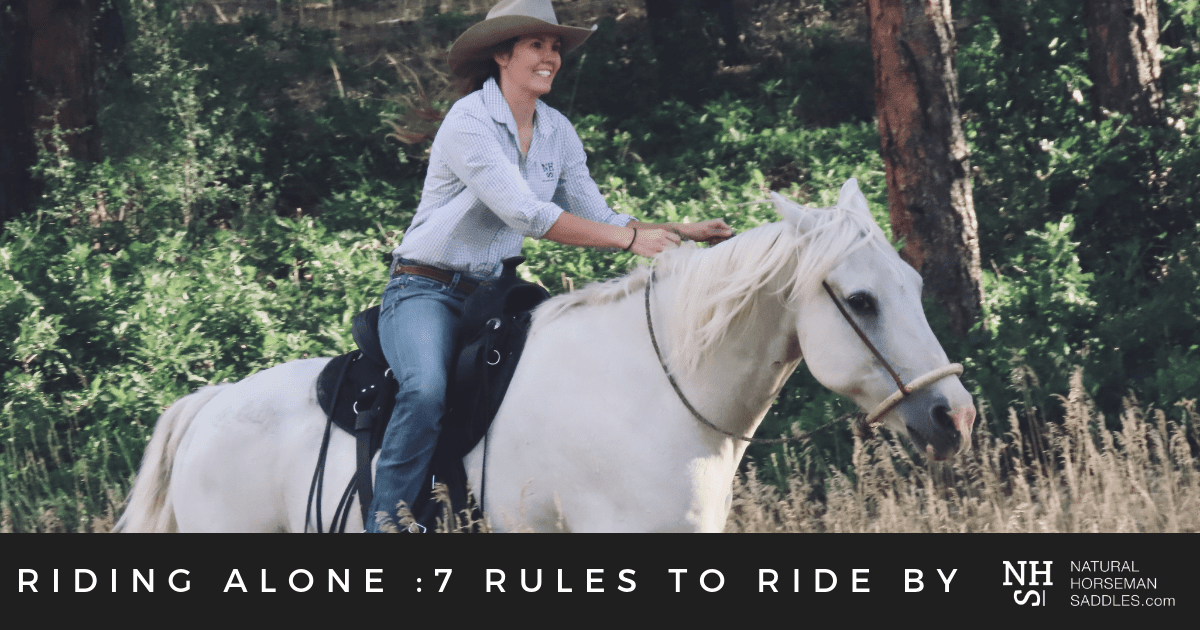 RIDING YOUR HORSE ALONE…
Let's face it. Lots of times we find ourselves riding alone.
Depending on many circumstances; the age and stage of our horse, the weather, the time of year etc. Riding solo can be challenging and risky!
Even downright scary.
What if something goes wrong?
Who will come to our rescue?
The number to call is still 911 right?

So.. Safety first! 
Here are 7 golden rules to help keep you safe while riding alone.
See how many you've worked into your horse riding routine.
RULE #1 – TELL SOMEONE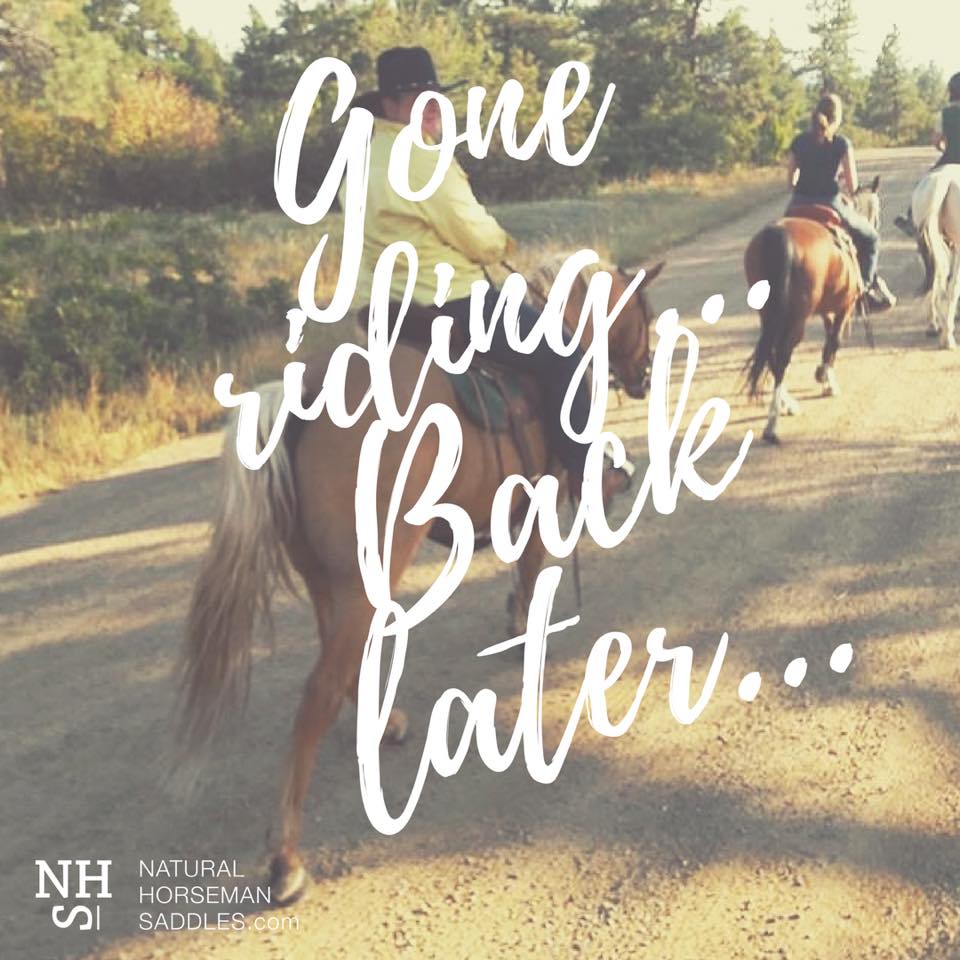 Be sure to let someone know you're going… 
Text a friend, shoot a Facebook PM or even go old school and leave a note on the kitchen counter.
RULE #2 – MAP IT OUT
See Rule #1, and then add to it! 
Be sure to tell people 'roughly' where to find you should you not come home by an estimated frame of time.  We dread thinking the unthinkable, but giving people a general guide of where you are riding will shorten the time to find you.
RULE #3 – TAKE YOUR PHONE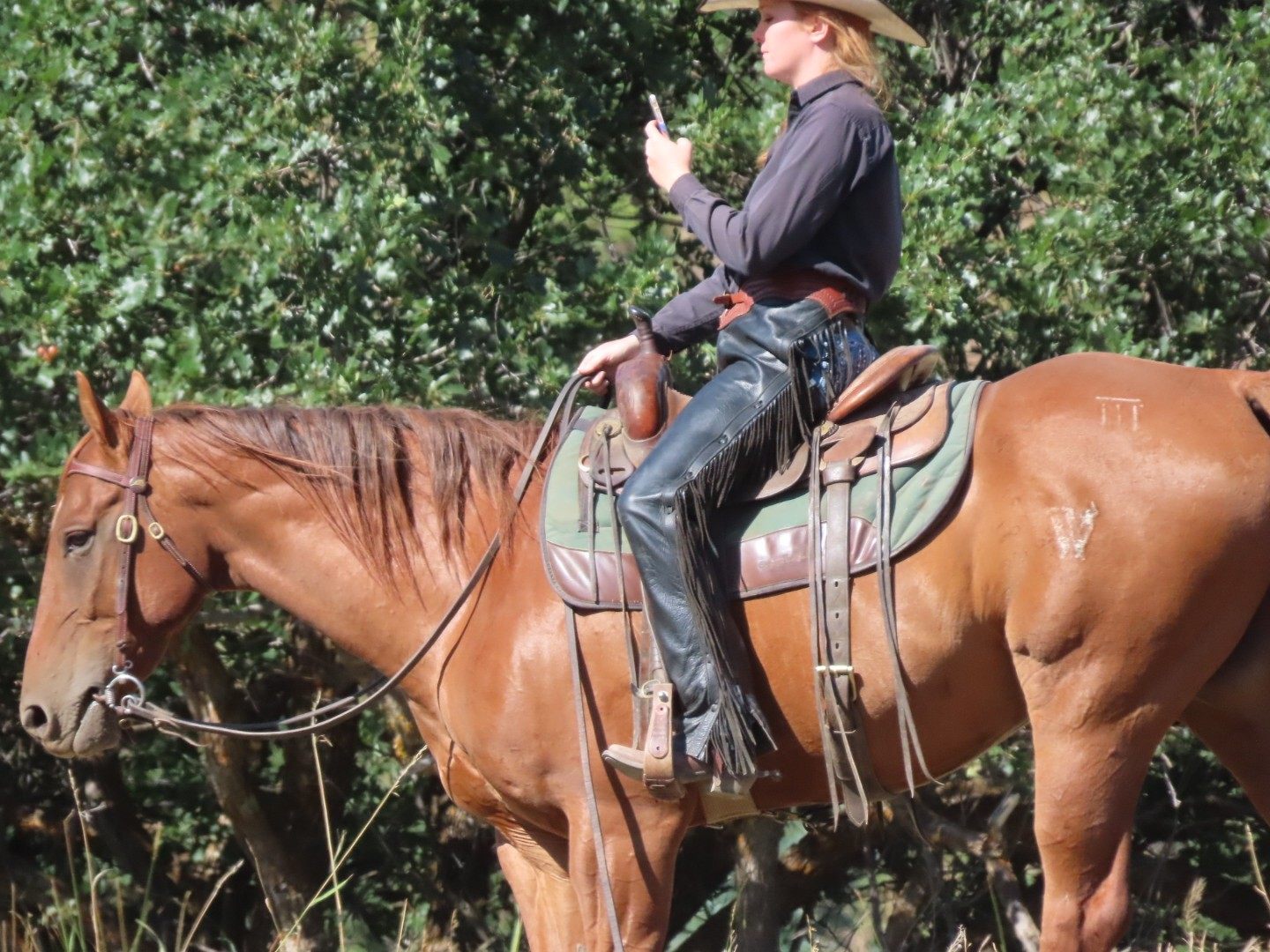 It's not always easy to get phone reception in all the places we go, but your phone is brilliant – They don't call them SMARTPHONES for nothing! 
Your device uses its 'GPS' to pinpoint you in an emergency. 
So while you may not have enough signal to update your Facebook status along the way, it may help people find you.
There are some great ride tracking apps too that you could install on your phone : Here're a few we are loving!
Equilab – Track & Train. This app does more than just track your rides… It's like a training tool that gives you awesome feedback and record keeping.
https://equilab.horse/
Horse Rider SOS – Press 'go' as you set off…
If you stop moving the app sends an alert to your contact with your exact location – simple!
http://www.horseridersos.com/
Horse Trail App – Has a feature that will 'Text your location' to a friend or relative if you get into trouble.
http://www.horsetrailapp.com/
Huufe – Designed to improve equestrian safety. SafeRide on the Huufe App lets your nominated contacts and loved ones know if you've had an accident, via text message.
https://huufe.com/
What is your favorite? Tell us in the comments below we'd love see what gems you've discovered…
RULE #4 – WATER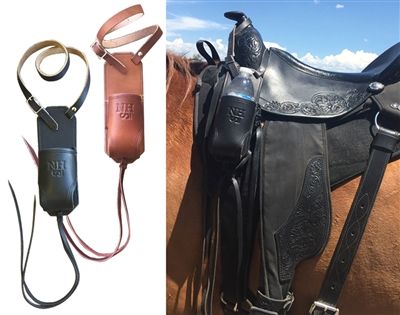 It seems a no brainer, but pack some water to ensure you won't dehydrate if you get lost.
If you've followed RULE #1 thru 3, it won't be long til you're found anyway…
Aren't you glad you've read this blog so far?
RULE #5 – YOUR HORSE
If you have a choice of horses, take the dependable steed who'd rather eat than run! Leave the super charged young jumpy one at home. When you're on your own, it seems silly to add the challenges of an unproven, under-exposed horse.  Set yourself and your horse up for success.  No need to create bad memories for your horse or yourself!
RULE #6 – YOUR SADDLE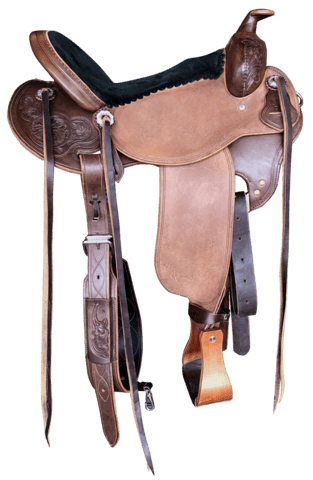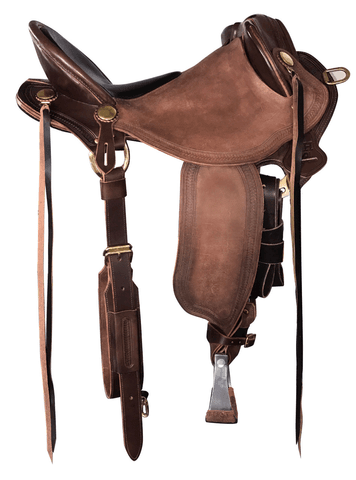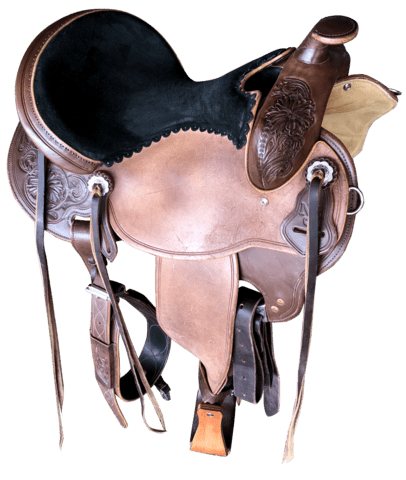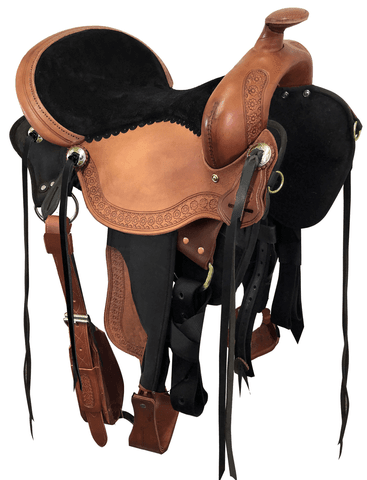 If you've got a saddle that offers a little more security over another, perhaps it would be the better choice yes?  Ask yourself, "Which saddle is best for security?", "Which saddle will keep me safest?", "Which saddle is going to hold me in best, especially in an 'oh, no!' situation?"
Hint: Take the one with the deepest and stickiest seat over the small 'where's the rest of it?' English saddle.
Also, be certain your saddle doesn't cause discomfort for your horse. This is insurance that spookiness will be less of a threat.
Horses who are uncomfortable under saddle are more easily frightened of things out there. They feel 'less safe'.
If you're looking for something nice & secure, mutually comfortable and something to keep you safe, we have a few saddle models to recommend.
The DEEP SEAT LIGHT, the DURANGO DEEP SEAT, the AUSTRALIAN HALFBREED are a few to look at! Click the links to learn more about each.
RULE #7 – DON'T BE A HERO
It's not brain surgery.  You're out on your own, the wind picks up, your horse decides every tree has grown fangs, claws and is ready to pounce.  Um.. Yeah.. Maybe just get off for a bit! 
Worried you can't get back up in the saddle without a mounting block? 
You'll find a rock, a tree, or a gutter to put your horse in. Take your time and breathe slowly. If nothing feels right, better to walk than end up hurt, eh?
Closing thoughts…
There are wonderful suggestions we've seen discussed on social media worth considering… Be sure to comment and tell us yours!
Keeping our phone in your pocket not on your saddle;
Removing the pin lock from your phone for people to access it
Putting a tag with name and address on your saddle if you and the horse get separated
Hi Vis Vests make sure you are seen easily. Perhaps one for your horse too?
A HELMET is big-time insurance against a catastrophic clunk