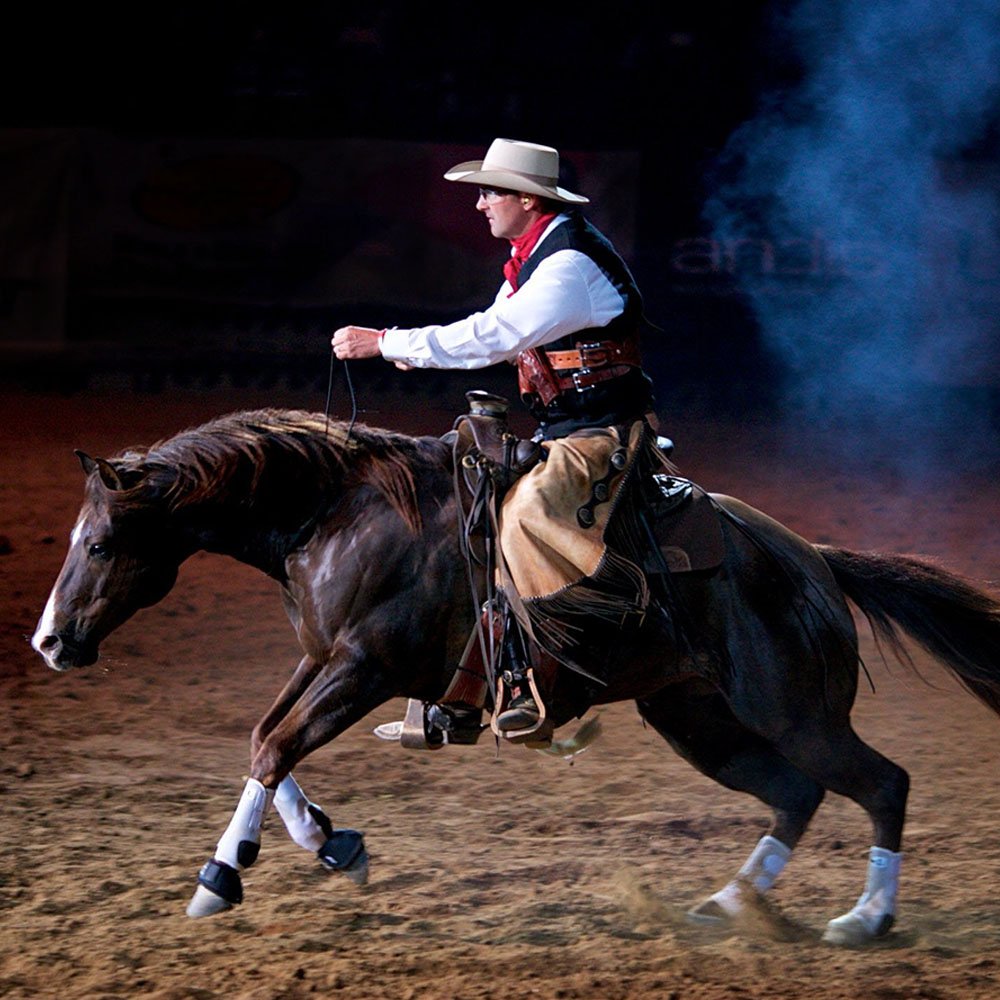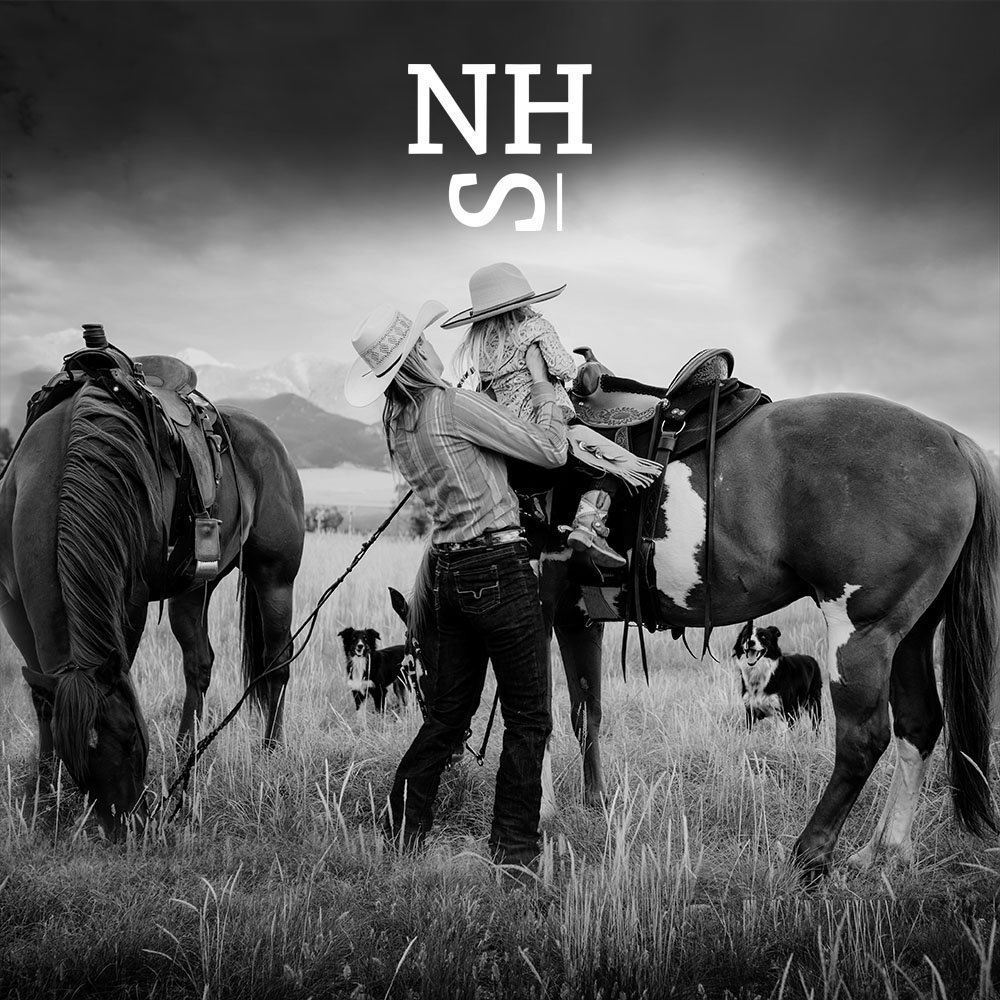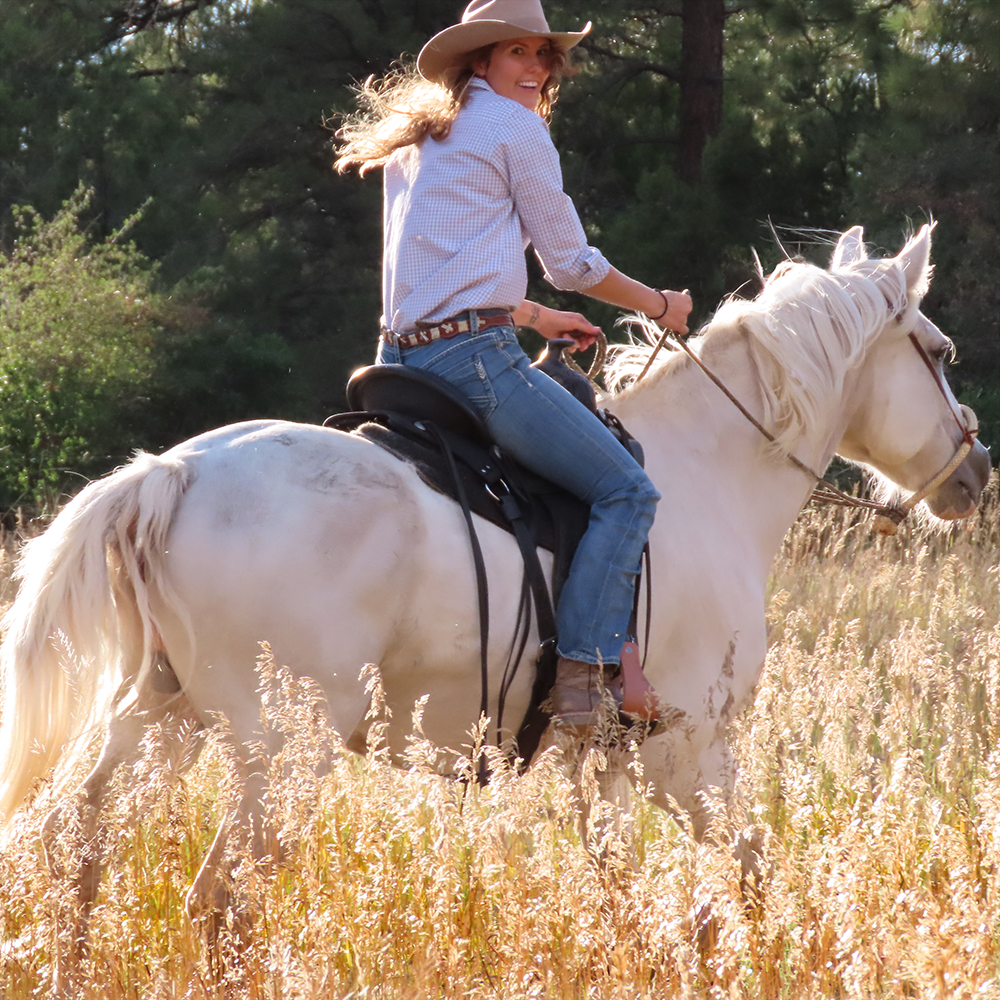 SO YOUR HORSE CAN MOVE AS NATURE INTENDED.
Our saddles are made like no others. From the inside out, they're designed for the horse's moving back. The result delivers superior comfort for your  horse – in a gorgeous hand crafted package. 
10,000 happy horses can't be wrong. 
Which one do you want?
RETHINK SADDLE FIT ™.
All of our saddles have a full range of custom options. If you don't see exactly what you want here, reach out to our saddle experts.
TRUSTED BY SO MANY…
Our saddles have improved the lives of professional and recreational riders and horses all over the world.
Perhaps like you, they had each been down a long road of trial and error prior to finding us.
It's easy to get started!
It's easy to have custom fit for the rest of your riding days!
We've done your research for you. Try it and see why people say things like this:
NHS Western saddles come in many ways and styles. Find the one for you.
LOOKING FOR SOME INSPIRATION?
Check out our lookbooks with inspiration slideshows and info on our most popular models.
We have collected pictures of some of the most beautiful saddles we ever made for you. A variety of colors, toolings, designs and features.
Some of the shown selections will be available on our product pages, others were signature saddles we designed by the dreams and wishes of our customers.
Make sure to ask us about any special features you like or share your special ideas with our signature saddle specialists – we'd love to make your dream saddle come true!
Signature Saddle

Australian Halfbreed Sport

$

3,550.00

Sale!

Western Dressage Light

Carry Me

$

3,015.00

Carry Me Hornless

$

3,040.00

Deep Seat Light

$

3,415.00

Durango Deep Seat

$

3,650.00

Easy Rider

$

3,450.00

Hybrid Cruiser

$

4,950.00

Natural Performer

$

4,750.00

Letitia Wade

$

4,650.00

Ranch Roper

$

4,850.00

Pat's Ranch Roper

$

6,250.00

Ranch Versatility

$

4,750.00

Reiner

$

4,650.00

Western Dressage

$

4,650.00

Western Freedom

$

3,550.00

Virtual Saddle Fit With Letitia Glenn

$

200.00