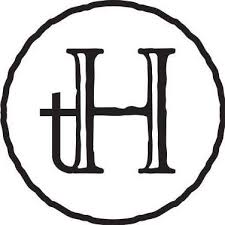 Does your saddle fit?
We were thrilled to contribute to the 4th ISSUE released on August 1st 2019.

DOES YOUR SADDLE FIT was the article subject.
You can read it HERE
If you'd like to learn more about this publication, they have digital and print subscriptions available.
Australia's only equine publication committed to the teachings and appreciation of the Masters of Horsemanship.